Alkimia 3D
We are small group of talented, and experienced professionals that can provide you with all the necessary services and tools, for a high quality presentation.
Architectural Design and plans, 3D Modeling, Rendering, Animation, Panoramic views, Virtual Tour, Video Edition, Illustration and Web Design.
We offer the most professional service, at the most reasonable price.
Contact us for a quote with no obligation.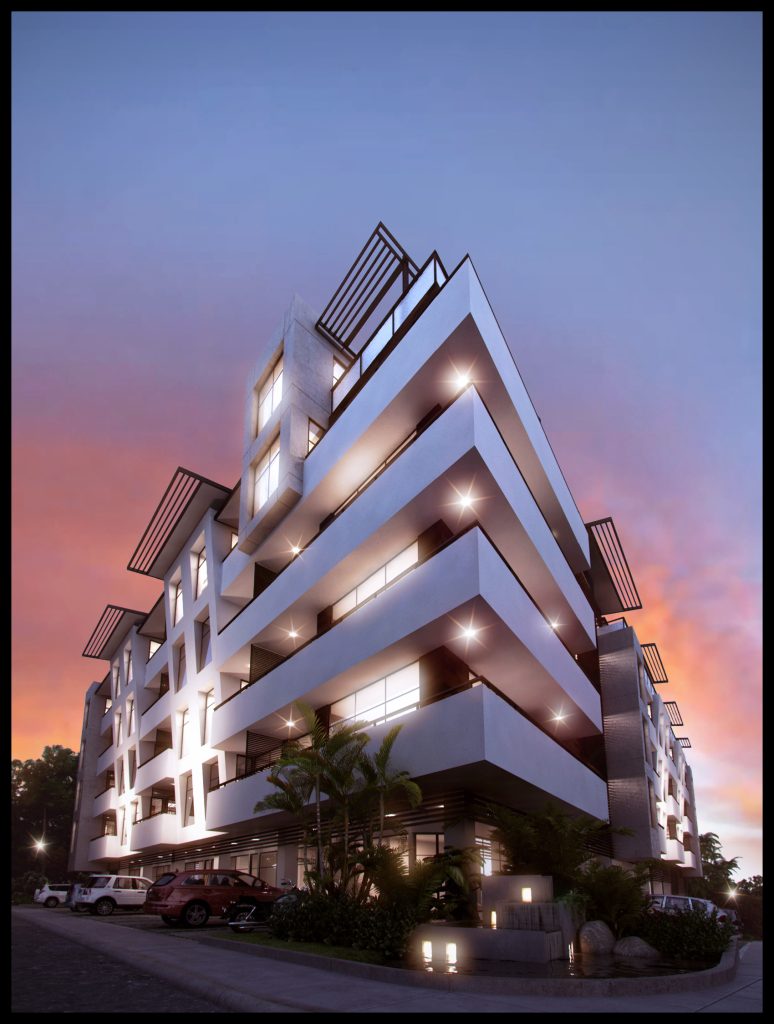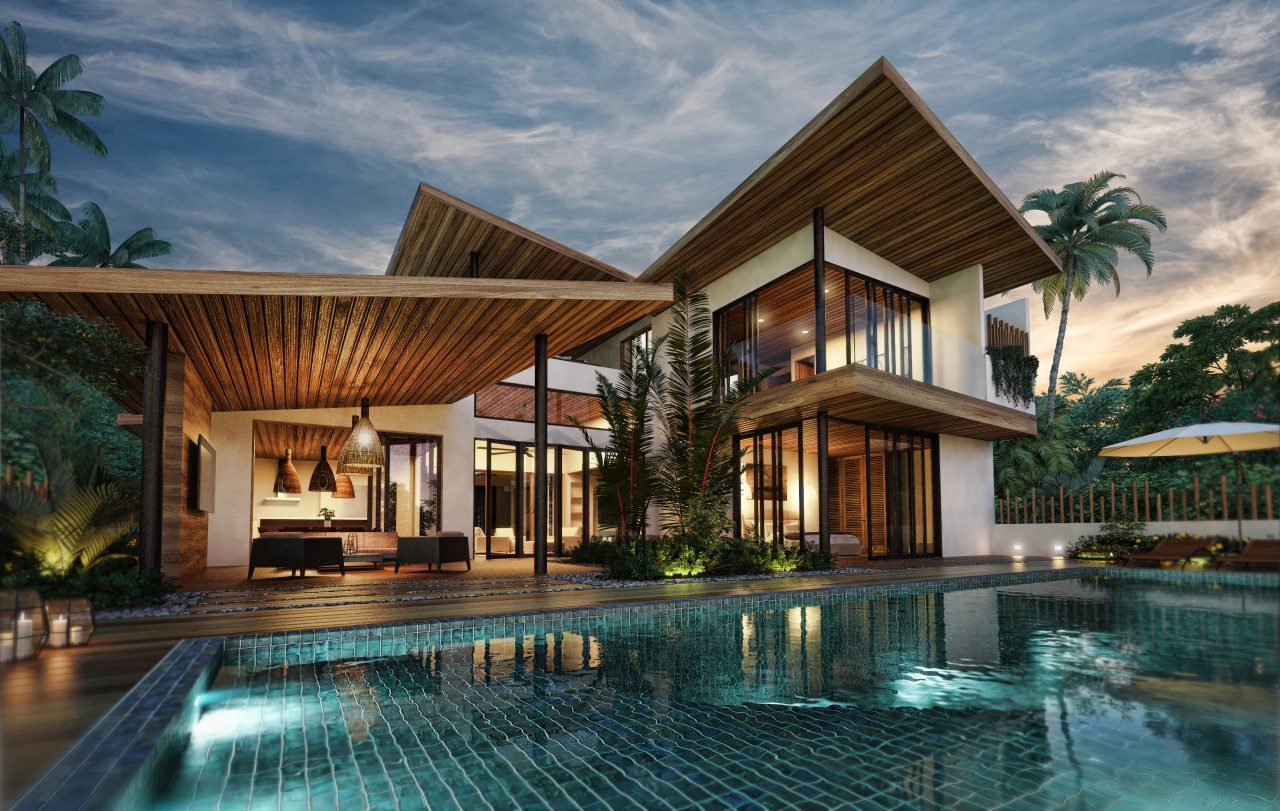 Exterior visualization enabled for display of structures of any form or size before they were ever set for development. Designers and architects may easily share their views to customers, construction companies, and investors using lifelike exterior rendering. Exterior rendering solutions will make elegant villas, attractive ancient homes, spectacular towers, and cafes to reality.
 Interior helps turning any ideas to market and enable the inconceivable: showing the layout of the building, site characteristics, equipment, hues, lights, and decoration options, among other things. High-quolity interior rendering also appears to be a work of art. It is indeed stunning, photorealistic, and full of emotion, making it an ideal brand.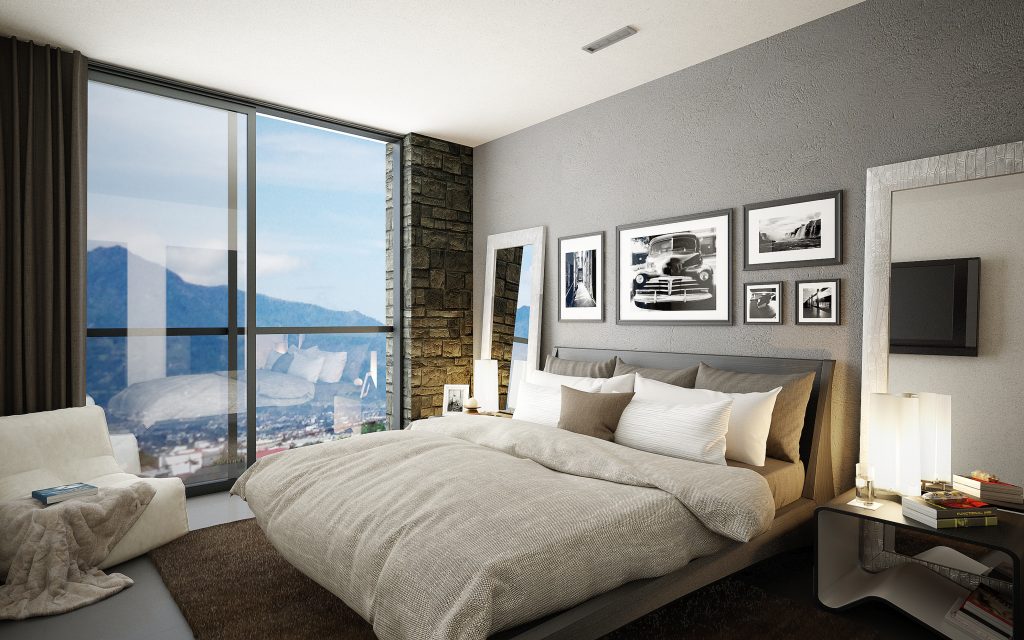 3d architectural walkthrough services are much more powerful than 3d architectural rendering services. As 3d architectural animation allows to convey the whole atmosphere, the mood of a property's interior and exterior areas along with the right music for a particular video. It is a very powerful sales tool, bringing the emotion of each specific location so that the viewer fully enjoys it.
A "on site" simulation with access to 360 panoramic views and other multimedia elements like video, rendering, floor plans, etc. Let us bring to reality a representation of your project. Virtual tours help
in presenting views to inaccessible areas and provide an interesting and
excellent alternative to fieldwork when expenses, time or logistics are
an issue for people.